A bit about us…
Gwyn;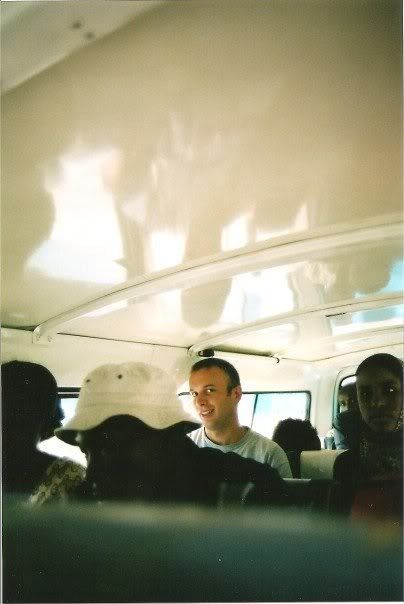 After leaving school in Oxted,
Surrey
, Gwyn studied International Politics at the
University
of
Wales Aberystwyth
. Since University Gwyn has worked in UK Government where he was introduced to the power of Solar PV. His two interests of Solar and working towards global equality got him thinking while on a trip in
Kenya
.While Solar PV works well in the
UK
, it works even better near the equator. Putting two and two together he looked for a charity that encouraged the use of Solar PV in
Africa
.He subsequently searched and discovered SolarAid, who where just setting up in
London
and looking for volunteers!
At the same time he was beginning to think seriously about a London to Cape Town trip, inspired by Pole to Pole in the early 90's. Wanting to have a greater purpose than just "going for a bit of a drive" the seeds were sown. Currently working in Government within the Sustainable Buildings division – this has bought Gwyn's interest in solar and other renewable technologies into use in the UK building industry. Gwyn's passion for Solar Energy and development of Africa has combined to create OverlandintheSun.
Ryan

Read Ryan's blog's by clicking here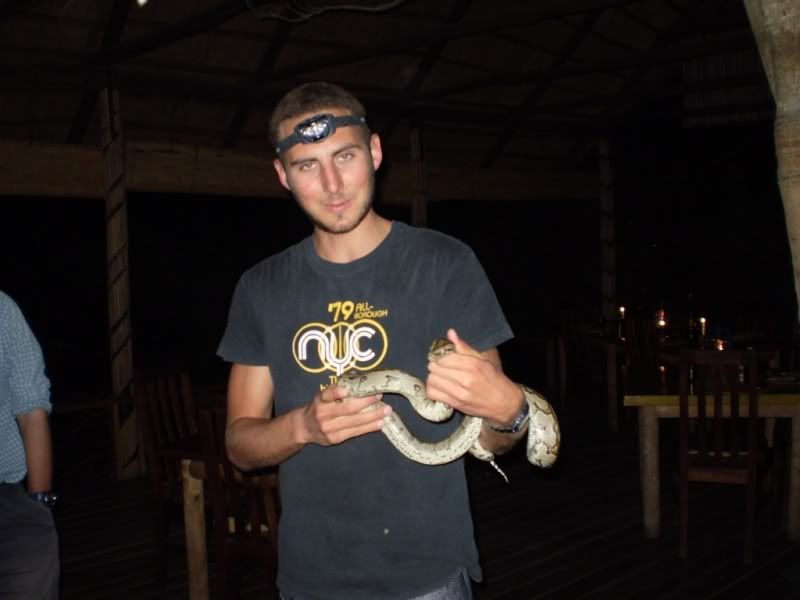 Born in 1985, Ryan grew up in a town on the garden route coast of South Africa called PlettenbergBay. Here he developed an appreciation for nature and the outdoors. Educated at the University of Cape Town, he followed his interests in the natural world through a Bachelor of Science with majors in Microbiology, Biochemistry and Biotechnology.
He then ventured north to Mumbo Island on Lake Malawi which was uninhabited except for the ever-present fish eagles and abundant tropical fish. It was here that Ryan noted the potential of solar power, as there was no supply of electricity. A kayaking expedition along the Mozambique coast of Lake Malawi then followed; a gruelling journey, but richly rewarded with beautiful scenery and exciting experiences.
Ryan then found himself much further north – in the United Kingdom, doing a Master's at the University of Cambridge in the commercialisation of science, from which he graduated in June 2009. The OverlandintheSun trip is an opportunity to combine his journey home with the implementation of a scientific innovation, solar technology, to have a real-world beneficial impact.
Shaun

Born in Aberystwyth in 1989 Shaun already has a wealth of experience in travelling around Europe. Backpacking around Italy, Eastern Europe, France and Spain all given Shaun a wealth of travel knowledge!
Being educated in west Wales means he speaks both English and Welsh. This ability to pick up languages quickly will be seriously useful. Welsh is also particulry useful with boarder guards!
It is is first trip to Africa – why not see as much as possible in the first go?!
Shaun left the trip in Sudan.
Over the trip we have travelled with some wondeful people; here are those who have been with us for more than a week;
We have a new team member joining us from Nairobi!
[Heidi using a Sunny Money Solar powered light to read a bed time story]
---
Heidi met the crew on the Kenyan coast, and was so inspired by their stories that she came to join the OverlandintheSun trip in Nairobi. Born and raised in Norway, she has spent considerable time as a climatic refugee. Travels in Europe, Northern Africa and Asia spurred a great interest in foreign cultures and a growing awareness of the unjust state of the world. As a part of her master degree in social anthropology she spent a year living and working with the urban poor in Latin-America.
After graduating from the University of Oslo in 2009 Heidi went to Eastern Africa where she has worked with orphans, battled Tanzanian bureaucracy and studied Swahili. This trip lets her combine her engagement for the worlds poor with her love of learning to know new cultures and languages.
In Libya we travelled with Masoud from http://www.temehu.com/
In Egypt we travel with Sasha from Siwa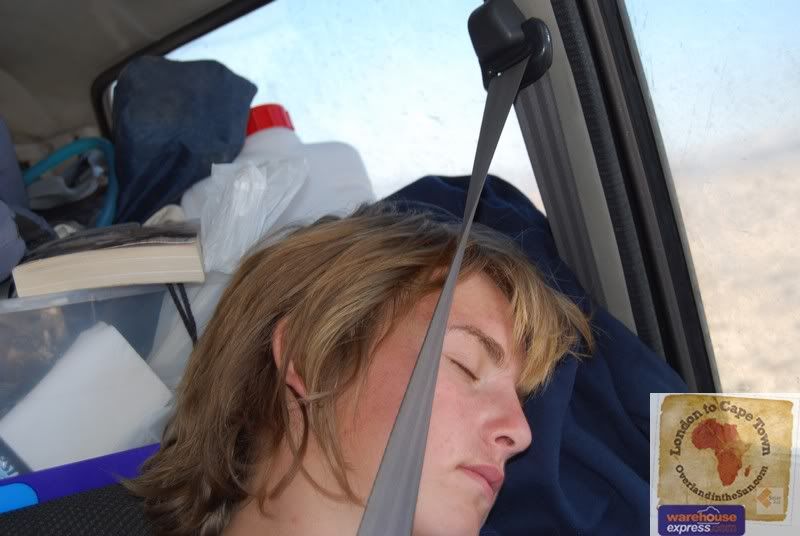 In Sudan we travelled with lots of poeple! but mostly Amal and Remo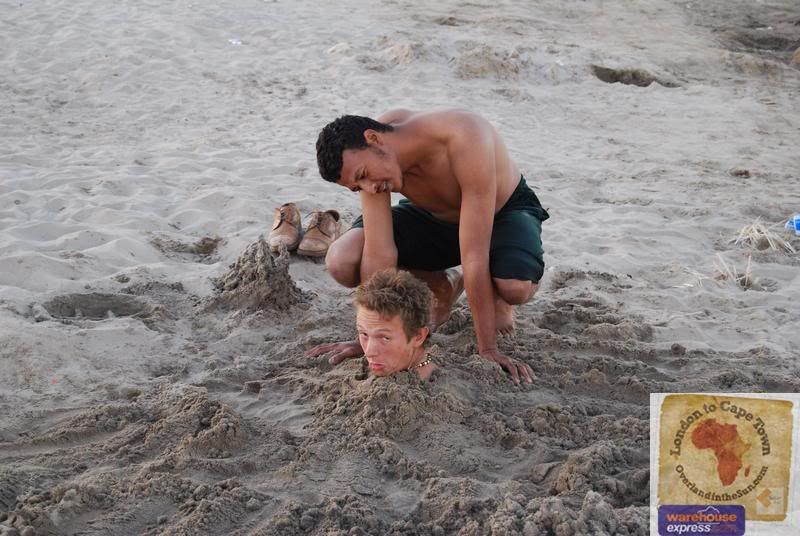 We also spent a lot of time with Ursula and Omar
In Ethiopia we travelled with Nigisti from Gondor of http://www.yenegetesfa.org/
And we also met Stephan the German biker who we travelled into Kenya and beyond with; Read about his trip here;